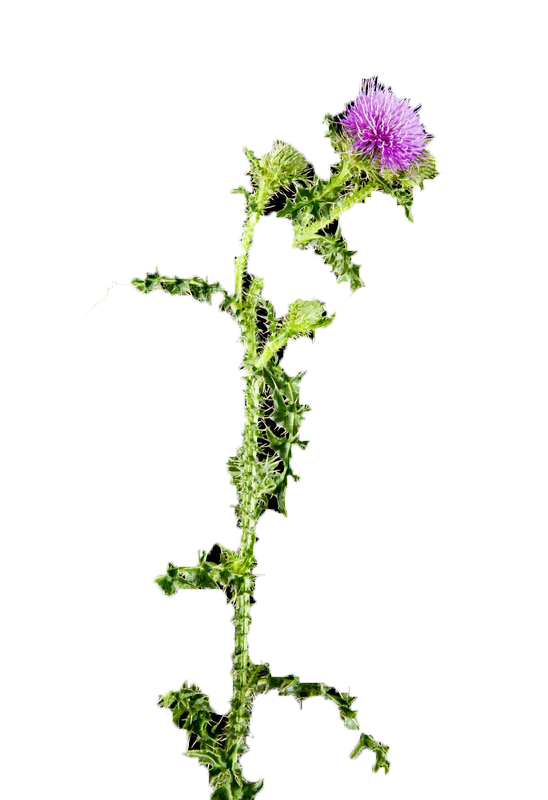 Natasha Thembiso Ruwona is a Scottish-Zimbabwean artist, researcher and programmer.  They are interested in Afrofuturist storytelling through the poetics of the landscape, working across various media including; digital performance, film, DJing and writing.  Their current project

Black Geographies, Ecologies and Spatial Practice

is an exploration of space, place and the climate as related to Black identities and histories.  Natasha is interested in different forms of magic and is in particular drawn to the power of the moon.
Natasha completed a curatorship for Africa in Motion Film Festival 2019 and was selected as Film Hub Scotland's New Promoter for Glasgow Short Film Festival's 2020 edition.  They are a Project Coordinator for UncoverED, Assistant Producer for Claricia Parinussa, a Committee Member for Rhubaba, Board Member of the CCA, and Assistant Curator for Fringe of Colour.
Water - hydrocolonialism, hydrofeminism, scottish rivers, ports and dock
Ecologies - black + queer, plants, herbology, aromatherapy
Black Geographies - places, built and natural environment, migration, being black in nature
Scotland's Black history - infrastructures and figures
Afrofuturism - Black technologies, time
Digital software - Creating other worlds and non worlds
Psychogeography - How histories impact on how we feel and relate to the spaces we are in